Universal Access to Health Care
Gavin Newsom is leading the charge to expand universal access to health care for everyone – regardless of age or immigration status.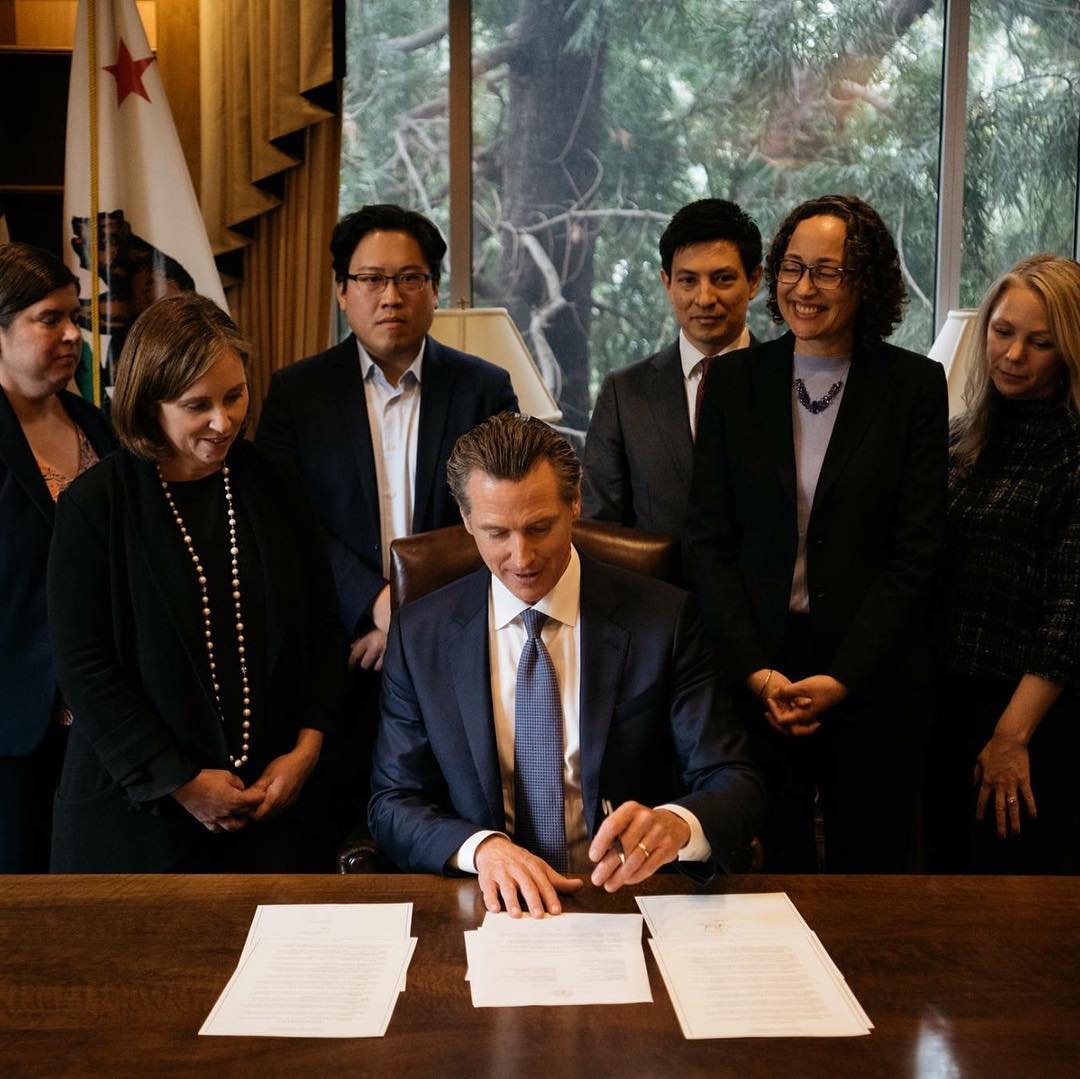 Vision
Medi-Cal for All
Invested $100.7 million to develop and manufacture low-cost biosimilar insulin products to increase the availability and affordability of insulin in the state.
Became the 1st state to offer financial help for health insurance on top of federal support – including expanded subsidies to qualified "middle class" individuals in Covered California.
$4.7 billion to ensure all California kids, parents and communities have increased access to mental health and substance use services; adds 40,000 new mental health workers.
First state in America to provide universal access to health care for all people, regardless of age, immigration status, or ability to pay
Gavin Newsom is
delivering for California

.

Learn more about where Gavin Newsom stands on the issues facing Californians.