Immigration: California for All
27% of Californians are foreign-born; California is strong because of our diversity, not in spite of it. Immigrants are essential to our culture and critical to our economic prosperity. That's why California will always welcome newcomers and empower immigrant communities.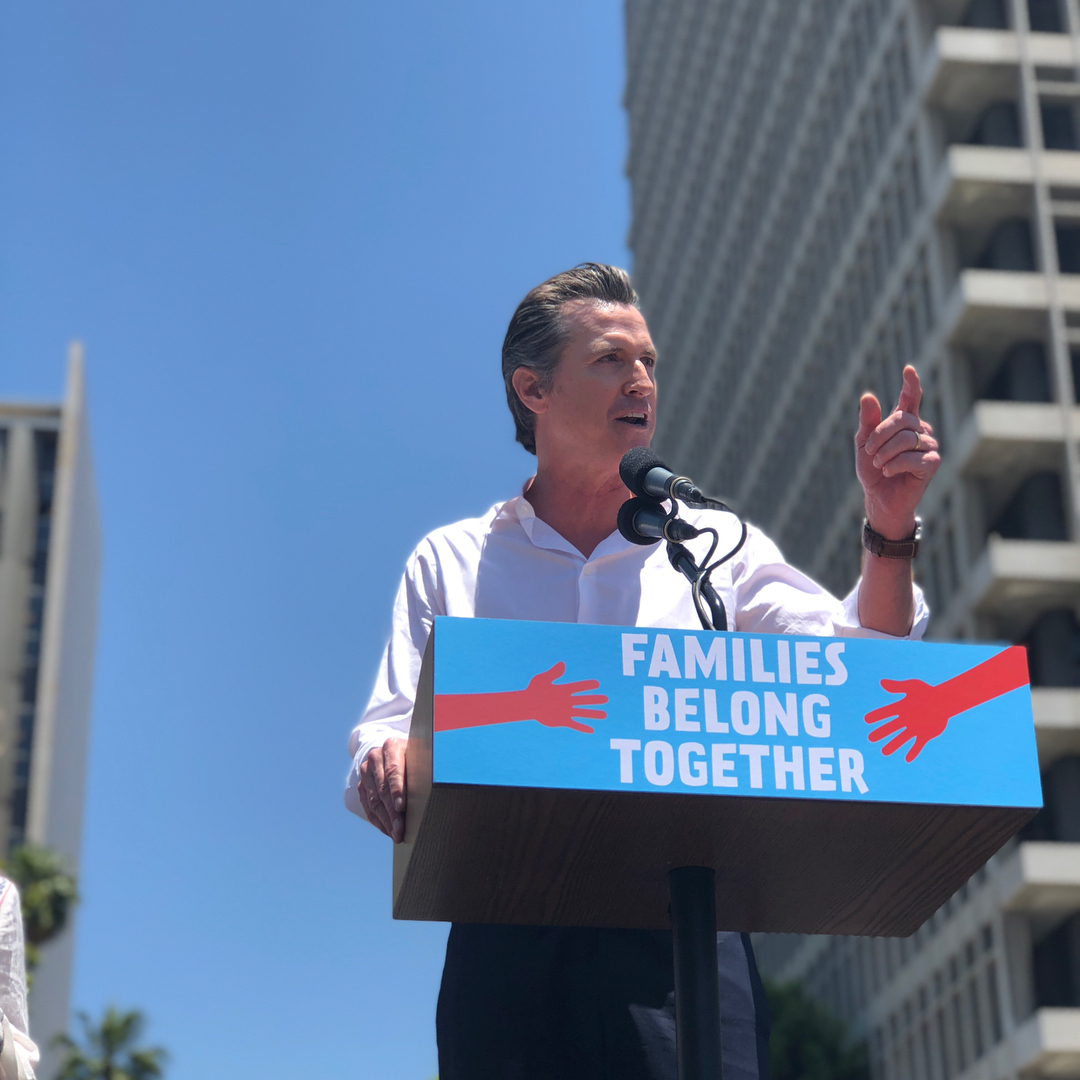 Supporting Immigrants
First state in America to provide universal health care access to all people, regardless of their age or immigration status
More than $1 billion committed to sheltering migrants at the border and providing COVID testing and vaccines
42% of California's companies are started by immigrants – immigrants help propel California's economy forward and improve the quality of life for all people here.
Gavin Newsom is
delivering for California

.

Learn more about where Gavin Newsom stands on the issues facing Californians.